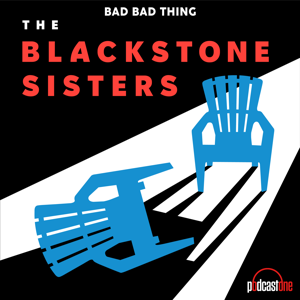 Bad Bad Thing
By PodcastOne
What's Bad Bad Thing about?
When Jennair Gerardot suspects her husband, Mark, is having an affair with his dynamic and beautiful boss, Jennair begins secretly recording the new lovers. When Mark's lies and deceit become too much to bear, Jennair begins recording herself as well, and then… she writes a suicide letter outlining a monstrous plan for vengeance.
This cautionary tale is told through Jennair's actual recordings, and with insight from esteemed clinical psychologist Dr. Ramani Durvasula, who helps unravel this true story of what can happen when powerful emotions like desire, betrayal and revenge take root in someone's soul.
Hosted and reported by Barbara Schroeder, writer/director of Netflix's "Evil Genius."