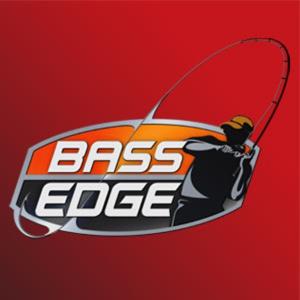 Bass Edge's THE EDGE
By Bass Edge
What's Bass Edge's THE EDGE about?
Bass Edge's THE EDGE is a bi-monthly podcast that focuses on techniques, tips, and inside product knowledge that will help improve your
fishing success. Each month we interview a different top pro angler and focus on a bait or technique in which they specialize. We also interview a product expert who provides in depth information on a particular product or service that may effect your success on the water. This audio program is a compliment to our technique focused web-site located at bassedge.com. For more information on our instructional DVDs, books, and other Bass Edge products please visit us online at bassedge.com.