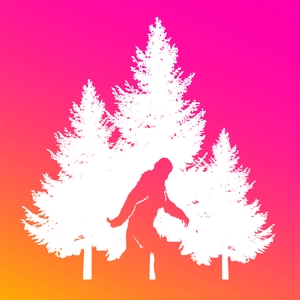 Episode 51: Bathroom Battle Royale and the quest to never be the sober one
01.25.2020 - By Time Traveling Bigfoot
If you are like us you consume enough media every week to kill a fully grown elephant! In this episode we discuss what media shows and movies we have watched recently. We also talk about taking care of the drunk and fighting a battle as old as time in public bathrooms. Lets get weird!
Follow us on Instagram!
Love the show? Leave us a review on Itunes/Apple podcasts or wherever you listen!