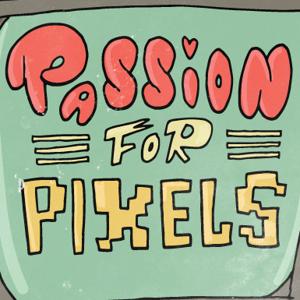 What happens when Batman and Superman, two of the most iconic superheroes, square off? We'll finally see how the action unfolds on the silver screen but no need to wait to find out how the respective video games of Superman and Batman stack up, because that is what we will get into on this brand new episode of retro gaming podcast Passion for Pixels. But how can this possibly be a fair fight when we struggle to even name three good Superman games?
Comparing the best overall, worst overall, and most interesting use of the characters - Stian and Danny tally the blows covering everything from 80's arcade games to Superman 64 to the Arkham series and beyond.
ALL OUR EPISODES ARE AVAILABLE IN ITUNES!
Subscribe to have our latest episode downloaded to your preferred device, and please leave us a review!
Follow Passion for Pixels on Facebook to join the retro gaming discussion!
Have an opinion? Tweet us @passion_pixels or send us an e-mail at [email protected]