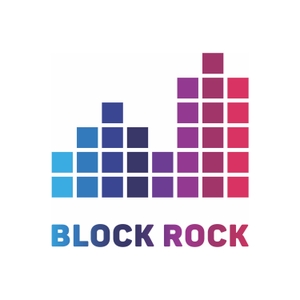 Interviews with:
Marieke de Ruyter de Wildt & Johannes Bertens of Team CatchUp!
CatchUp, for zero tomato waste!
Joris van der Steuijt of Team Windmill Village
The community of Everdingen is going to use electricity from the shared windmill. They will use the revenue of the surplus to invest in local society.