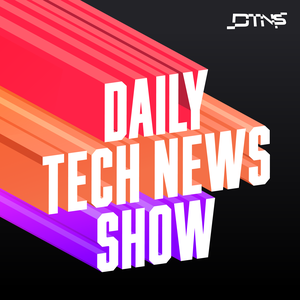 Vaccine passes are in development. The idea is to be able to securely show who has been vaccinated to enable a return to normal faster. How do they work and where have they been implemented?
Starring Tom Merritt, Sarah Lane, Chris Ashley, Roger Chang, Joe.
Link to the Show Notes.
 See acast.com/privacy for privacy and opt-out information.