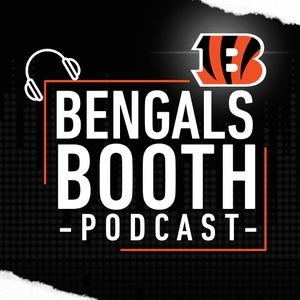 It's the "Under Pressure" edition of the #Bengals Booth Podcast.
That certainly describes Andy Dalton's night against the Pittsburgh Steelers on Monday and it also describes how the Bengals are feeling with an 0-4 record.
On this episode Dave Lapham joins me to look at the team's biggest issues through four games.
Plus, in this week's Fun Facts conversation, we'll meet the person under the pads as I'll talk to Bengals tight end and soccer fanatic CJ Uzomah.
Here's a quick reminder that you can have the latest edition of this podcast delivered right to your phone, tablet, or computer by subscribing on iTunes, Stitcher, Google Play, Spotify or Podbean.