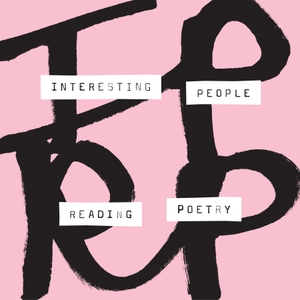 Author Benjamin Percy is interested in "the ghosts we carry on our backs." He writes the Green Arrow and Teen Titans series' for DC Comics, and recently published a terrifying fourth novel, "The Dark Net." In this episode, Ben reads a poem by Iraq War veteran Brian Turner about a soldier haunted by visions of war while shopping at Lowe's Home Improvement Center.
Later on, we check the Haiku Hotline for your poems about flashbacks. Transcriptions of this week's featured listener poems are available here.
"At the Lowe's Home Improvement Center," by Brian Turner, appears in his collection, Phantom Noise, published by Alice James Books.
Subscribe on iTunes or Stitcher.