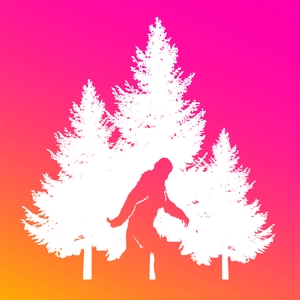 Have you ever wanted to board a plane and fly into an area where people have been vanishing for hundreds of years but didn't know where to go? Look no further, the Bermuda Triangle has you covered. For just 8 payments of $19.99 you too can disappear into the night, never to be seen again. On this episode your hosts throw caution to the wind and journey into the Devil's Triangle. Will they make it out alive? Listen and find out. Someone had to write this description though so spoiler alert.
Follow us on Instagram!
Follow us on Twitter!
Follow us on Facebook!
Love the show? Leave us a review on Itunes/Apple podcasts or wherever you listen!