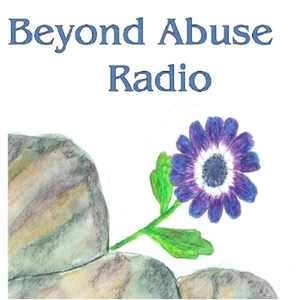 Beyond Abuse Radio
By archive
What's Beyond Abuse Radio about?
Are you ready to be known and loved? Is it time to move from mere survival of childhood trauma into a thriving life? Beyond Abuse Radio is a safe place to find healing and wholeness and embrace your own beauty. Overcoming trauma is not easy, but it is absolutely possible, and you don't have to do it alone!
I invite you to join me each week to learn about tools for healing and receive the resources and encouragement you need on your journey into wholeness. Over 1,000 people are being inspired weekly to live empowered lives as they transform their trauma into beauty.