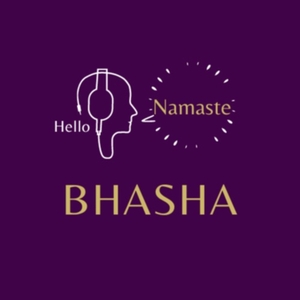 What's Bhasha about?
Bhasha podcast brings to you interactive and unique way to learn verbal Hindi. It is an effort to give language learners a simple but rich experience of learning . The host, Prachi Gangwal, is also a storyteller and runs podcast Kahani where she has more than 40 hindi stories and a huge listener community. She believes in creating learning experience very joyful and fulfilling.
Bhasha will be unique in providing live video workshops every other week where learners can come and practice their Hindi with Prachi. The more you speak and listen the language, the faster you will learn.