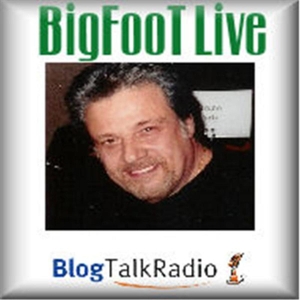 BigFoot Live Radio Show
By archive
What's BigFoot Live Radio Show about?
The Bigfoot Live Radio Show has moved to http://www.bigfootlive.com
Please go to this link every wednesday Eve 7-8PM Pacific Time BIGFOOT LIVE BROADCASTS a "Live One Hour Talk Show" In the field on location or from studio. "Real People" with "Real Enconters" The Real Deal !!!