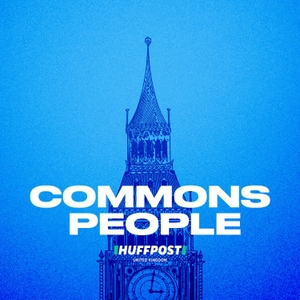 216: Black Ballad Takeover: The Health Inequalities For Black British People
08.13.2020 - By Commons People
This week, Black Ballad is guest-editing HuffPost UK with a series by Black women on parenting, family, and our post-Covid future. In this special episode of Commons People, Arj Singh speaks with HuffPost UK's Nadine White, Black Ballad's head of editorial, Jendella Benson and co-founder of the Five Times More campaign, Tinuke Awe to talk about the takeover and what Black Ballad's landmark motherhood survey shows about health inequality in Britain.
To find out more, follow the link to see all of the features and articles written over the past week.
 See acast.com/privacy for privacy and opt-out information.