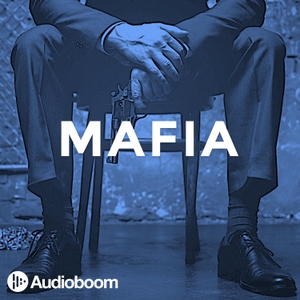 15: Bonus 04 - Rats
10.10.2018 - By Mafia
One of the unwritten rules of the Mafia was Omerta, the code of silence. No one was allowed to talk about the existence of the Mafia, reveal how it worked or who the main players were. The Mafia demanded loyalty from its members to the very end. But when the law enforcement started to use modern surveillance techniques and tools to incriminate mobsters, those willing to cooperate with authorities began to grow longer and longer. It turned out mobsters do talk about the Mafia and about others to save their own skin, even bosses.
Our sponsors are [Hims](https://www.forhims.com/mafiasc) and [Casper](https://casper.com/mafia) (CODE: MAFIA).
Mafia's theme is "Spellbound Hell" by Damiano Baldoni. Music in this episode is "Misery" by Damiano Baldoni; "Sonata 8, 'Pathetique' - I. Grave - Allegro di molto e con brio" by [Daniel Veesey](URL: http://freemusicarchive.org/music/Daniel_Veesey/); "Thoughts About Future" by [Parvus Decree](http://freemusicarchive.org/music/Parvus_Decree/).
Licensed under [Creative Commons: By Attribution 3.0 License](https://creativecommons.org/licenses/by/3.0/).