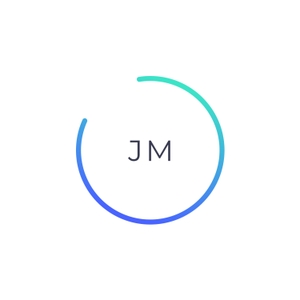 Brand or Bust, with Wealthsimple's Director of Design
09.13.2016 - By Journey Map
Tom Creighton, Director of Design at Wealthsimple tells us why startups need to align branding, product and marketing from day 1. Wealthsimple is a fintech startup that has quickly captured the wallets of Canadians and they might just be the first startup to ever buy a spot during the Super Bowl.
Intro song by Jeff Kaale.
Hosted by Rally Stanoeva and Dave Hale.