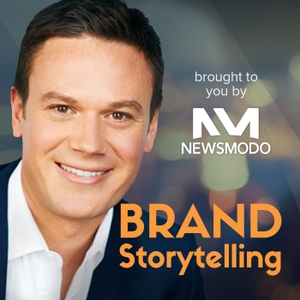 Brand Storytelling
By Hosted by Rakhal Ebeli, with special guests every week.
What's Brand Storytelling about?
Brought to you by Newsmodo, Brand Storytelling is the podcast that brings you the latest trends, tips and insights in content marketing and brand publishing. Learn how your brand can become a better storyteller, and grow as a business. It's hosted by Newsmodo CEO, Rakhal Ebeli.