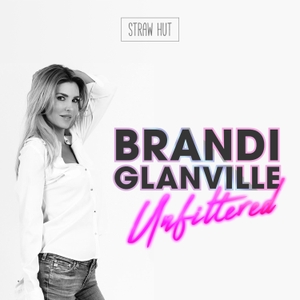 Brandi and Will catch up on everything that's been happening since the break. Why was Brandi and a friend accused of delivering 12 uppercuts to a man? Where can you see Will on TV, and will he be Brandi's acting coach? Plus, Brandi and Jake sit courtside for the Lakers!
Tune into more shows from Straw Hut Media on their website.
Follow Straw Hut Media on instagram for the latest updates!