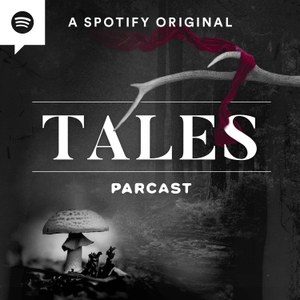 Br'er Rabbit
12.22.2018 - By Tales
Rooted in both African and Native American legend, Br'er Rabbit, is a collection of folklore first published in 1881 by Joel Chandler Harris. Br'er Rabbit represents not only enlightenment and rebellion against authority, but also deceit, greed, spite and even homicidal rage.
Sponsors!
Outdoor Voices - For 20% off your first order of $100 or more, visit OutdoorVoices.com/TALES and enter TALES. 
Torrid - Go to Torrid.com and use Promo Code TALES15 for $15 off every $50 you spend! That means you can get up to $150 off a $500 order!