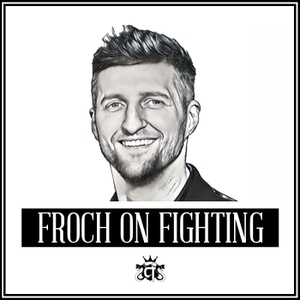 Brook's back, Dubois v Joyce and Ant Middleton responds!
02.13.2020 - By Froch on Fighting
After Kell Brook made a winning return to the ring last week, what are his options as his career approaches the final chapter? Also, Terri Harper's win, suspicious circumstances surrounding Dave Allen v Dorian Darch, and an early look at Daniel Dubois v Joe Joyce.