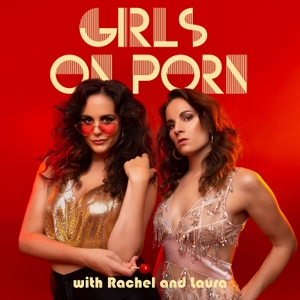 Grab your friends, it's gonna be a party! The girls circle round to talk about Bukkake - a word that, amongst other things, means "splash" in Japanese. They talk about pixelated genitalia, the nuance of degradation, and a video with a mysterious semen source. Last one there's a rotten wanker!
Nordic Hunk Humiliated and Bukkake in Flower Shop: https://www.kink.com/shoot/12147
Be sure to rate Girls on Porn 5-stars on Apple Podcast! Leave your favorite search term OR your porn star name in the review for a chance to have it read on-air.
Follow Us on Social Media:
Show: @girlsonprn
Laura: @ramadei
Rachel: @_rrratchet
Show Credits:
Producer: Amanda C
Theme by Eli Janney
Podcast Art by Erin Dreis
Mixed and Edited by Faris Monshi
Advertise on Girls On Porn via Gumball.fm
See omnystudio.com/listener for privacy information.