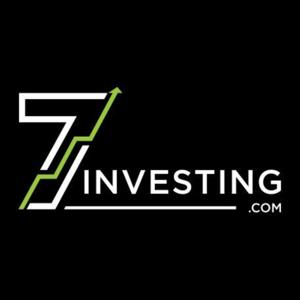 January 6, 2022: Our 7investing team has a policy that we don't publicly reveal our official recommendations. Our members subscribe to our service for our research, and we always consider our recommendation reports as proprietary IP. We reserve these reports, as well as our team's discussion about the stocks during the month when we recommend them, for our paying subscribers.
However, a unique opportunity recently presented itself, which allows us to once again publicly share our research in a way that doesn't compromise our policy.
Castlight Health (NYSE: CSLT) was the official recommendation of 7investing lead advisor Dana Abramovitz in November 2021. On January 5, 2022, Vera Whole Health announced it had made an official all-cash offer to acquire Castlight Health for $2.05 per share.
We believe this is a win-win for Castlight as a business and also for its shareholders. We also expect the deal will close and do not expect there to be another offer. As such, we are officially selling our shares and closing the Castlight position from our 7investing scorecard.
We also have decided to make our initial November 2021 recommendation report publicly available. This is a great opportunity for us to showcase one of our actual recommendation reports and also give a sneak-peek into our investing process.
As this now-public research demonstrates, each team member wields a deep understanding of their respective domains — we're not just handing members a list of tickers. We thoroughly and objectively evaluate opportunities and challenges to encourage members to adopt a long-term mindset. The team at 7investing comprises experts in biotechnology, health care, synthetic biology, artificial intelligence, fintech, disruptive innovation, space technologies, and more. If you're interested in gaining access to seven of these recommendations each month, please subscribe today!
We hope you enjoy our actual November 2021 Deep Dive team discussion. The transcript follows, and the video pitch is displayed above.
Welcome to 7investing. We are here to empower you to invest in your future! We publish our 7 best ideas in the stock market to our subscribers for just $49 per month or $399 per year.
Start your journey toward's financial independence: https://www.7investing.com/subscribe
Stop by our website to level-up your investing education:  https://www.7investing.com
Follow us:
► https://www.facebook.com/7investing
► https://twitter.com/7investing
► https://instagram.com/7investing
---
Send in a voice message: https://anchor.fm/7investing/message