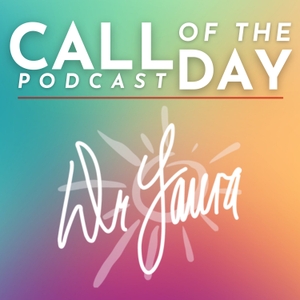 6.) Call Of The Day Top 15 Countdown - How Can I Learn To Be Less Frustrated And Irritable?
04.09.2021 - By Dr. Laura Call of the Day
How can I learn to be less frustrated and irritable? - It's a FLASHBACK to the Top 15 calls from 2018!! DeAnne is quick to annoyance and anger and slow to let it go. Why does she get so riled up over small things? | To participate on the radio program; call 1-800-Dr-Laura / 1-800-375-2872 or make an appointment - https://www.drlaura.com/make-an-appointment. Become a Dr. Laura Family Member: https://www.drlaura.com/ See https://www.drlaura.com/privacy-policy for privacy information.