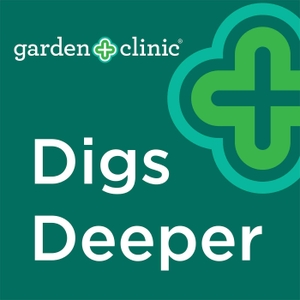 Linda interviews third generation Camellia specialist Ross Campbell from Sydney's Camellia Grove.
They discuss how to grow camellias- what they like, dislike and how to fix problems and treat troublesome insect attack.
For more Camellia inspiration and to find out what Camellia suits you garden best visit Camellia Grove, Cattai Ridge Rd, Glenorie www.camelliagrove.com.au
Read:
Stirling Macaboy, 'What Camellia is That?'
E.G Waterhouse, Camellia Quest and Camellia Trail
Visit:
Camden Park House and Garden
See Australia first Camellia, which arrived in 1831, and is still growing in the grounds today Open weekend in September www.camdenparkgouse.com.au
Visit:
Eryldene, with its exemplary collection of camellias. Open days are in June, July and August. 17 McIntosh St, Gordon www.eryldene.org.au
Have a question?
Hop onto our Facebook page @gardenclinicclub ask away and share your favourite camellias with us.