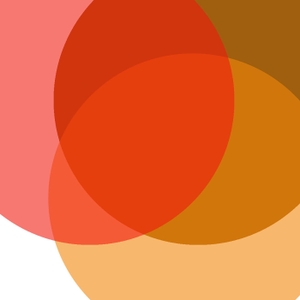 Some people are using activity trackers to monitor heart rate when they use illicit stimulants. This is risky behavior. Listen in to this opiate recovery support group as they discuss the use of technology to monitor heart rate while getting high.
Discussion Guide:
Do you have a Fitbit or know what it is? If so, what is it?
Have you, or anyone you know, used a Fitbit to monitor your heart rate while getting high?
What would you guess an average heart rate would be for someone under the influence of opioids?
How would you use this information to monitor the safety of your drug use?
Why is this risky?
Supplemental Reading:
Christina Farr, People Are Using Fitbits and Apple Watches to Monitor their Heart Rate When Binging on Drugs — and Doctors Say It's a Bad Idea, http://www.cnbc.com/2018/07/09/apple-watch-and-cocaine.html