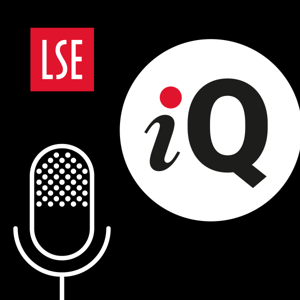 Contributor(s): Paul Krugman, Andy Summers, Dr Luna Glucksberg | The coronavirus crisis has devastated economies and brought existing inequalities into sharper focus. Will it result in higher taxes on income and wealth, as we saw after the Great Depression and WWII? Or will the top 1 per cent continue to pull away from the rest of society? Exploring the question, 'Can we afford the super-rich?', Joanna Bale talks to Paul Krugman, Andy Summers and Luna Glucksberg.
Research links:
Arguing with Zombies: Economics, Politics, and the Fight for a Better Future by Paul Krugman.
Capital Gains and UK Inequality by Arun Advani and Andy Summers.
A gendered ethnography of elites by Luna Glucksberg.