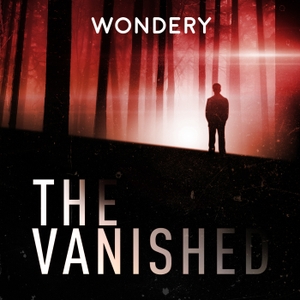 On the evening of July 11, 2020, Carolyn Riggins left her apartment in Fort Worth, Texas, to go to her favorite bingo hall down the street. She played bingo that night, and other players reported that Carolyn won several hundred dollars. Carolyn then went to a nearby convenience store, made a few small purchases, and left. Several hours later, not long after midnight, her vehicle's license plate was caught on camera headed north toward Oklahoma. Carolyn hasn't been seen since she was at the convenience store, and it is unknown if she was the person driving the car when it was recorded on surveillance footage. 
You may also choose to keep up to date with developments in this story by visiting the family's social media page for Carolyn at: https://www.facebook.com/findingCarolyn/
If you have any information about Carolyn Riggins, please call the Fort Worth Police Department at 817-392-4222. You may also contact Crimestoppers at 817-469-8477.
This episode was sponsored by:
Ritual- Visit Ritual.com/Vanished for 10% off your first 3 months of Essential for Women vitamins.
Ring- Get a special offer on the Ring Welcome Kit when you go to Ring.com/VANISHED.
Babbel- Visit Babbel.com and use promo code VANISHED for three free months with a purchase of a three month subscription.
Listen ad free with Wondery+. Join Wondery+ for exclusives, binges, early access, and ad free listening. Available in the Wondery App. https://wondery.app.link/thevanished