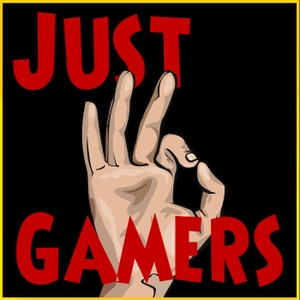 This week, we have to use the exact right combination of drugs to save Nasty from a WoW Raid gone wrong. After we calm him down, we talk about whether we think Anthem will be good, our early impressions of Monster Hunter: World, Rust leaving early access, and the best way to break up with your significant other. Then during Voicemoyles we discuss our favorite and least favorite parts of streaming, our childhood school lunch fare and what that tells you about our socioeconomic status, and what to do when sending dick pics goes bad. Thanks to our listener of the week, Beardedbangerz!
Just OK Gamers Official Merch Store! shop.justokgamers.com
Join us on Discord! discord.gg/justokgamers
Patreon! And Exclusive Patreon Podcasts! patreon.com/justokgamers
Twitch Streams Nightly at 7PM EST twitch.tv/justokgamers
Check out our Subreddit: reddit.com/r/justokgamers.
Leave us a Voicemoyle! 1-615-763-JOKG(5654)
Become the Listener of the Week, Leave us a review on iTunes!