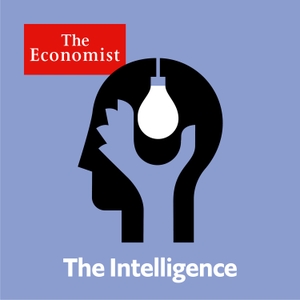 Cheques notes: getting America's stimulus right
02.04.2021 - By The Intelligence
Congress is on the cusp of pushing through a $1.9trn stimulus bill. But would it be money well spent? We examine the economics. Nearly half of India's students attend cheap, efficient private schools that have been hit harder by the pandemic than the state-run kind. And the latest bid to clean up Earth's celestial neighbourhood—and how to finance it.
For full access to print, digital and audio editions of The Economist, subscribe here www.economist.com/intelligenceoffer
 See acast.com/privacy for privacy and opt-out information.