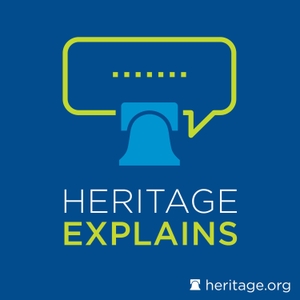 China is very active in building infrastructure for developing nations. For the last two decades, they have invested billions of dollars in Africa in the form of roads, bridges, and other critical infrastructure. Thanks to a recent Heritage report, we now see that they are also building high security government buildings for African nations, and are likely using these as a vector to spy on and undercut the US. On this episode, Josh Meservey explains why China continues to invest in Africa, why Africa continues to allow them, and what that means for American economic activity and security in Africa. 
Government Buildings in Africa Are a Likely Vector for Chinese Spying   China's Belt and Road Initiative: Strategic Implications and International Opposition
Heritage Events Live
See acast.com/privacy for privacy and opt-out information.