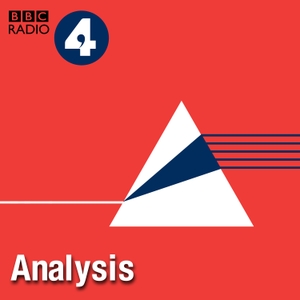 China's Captured "Princess"
03.02.2020 - By Analysis
If you want to understand the global reach of a rising China, visit Vancouver. Canada has been sucked in to an intractable dispute between the US and China after the arrest on an American warrant of Meng Wanzhou, an executive with the Chinese telecoms giant Huawei. Beijing's furious response caught Canada off guard. Two Canadians have been detained in China – seemingly in response, precipitating an acute foreign policy crisis. Canadian journalist Neal Razzell examines what could be the first of many tests both for Canada and other nations, forced to choose between old allies like America and the new Asian economic giant.