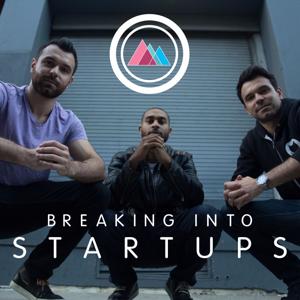 Coming to the states with two suitcases and a pocketful of dreams, Chock Ooi is currently the CEO of Kenzie Academy.
Chok is a startup veteran working at places like Loopt and AgilityIO, and is a 500 Startups mentor. He has a background in Finance and Technology at Goldman, Bank of America, and BNP Paribas during the financial crisis.
Today, Chok talks about how he has realized his dreams to help people break into tech and his thoughts on income share agreements (ISAs).
Career Karma now has over 30,000 members. Please come check it out and learn more about income share agreements where we've put together a comprehensive report highlighting emerging players, innovators, and potential influencers.