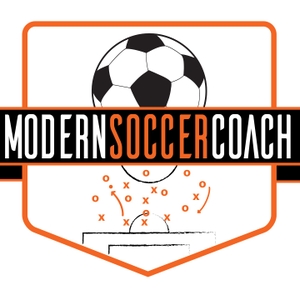 Gary is joined by Pre-Academy Football Coach and Manchester United FC Foundation Coach, Chris Hughes. Chris has built a unique philosophy with the younger age groups and is the author of 'The Complete Series to Coaching 4-6 Year Olds' , which has just been released on Amazon.
Chris discusses...
- Does fun have a place in a coaching philosophy?
- Influence of the coach… the balance between an entertainer and a facilitator
- Role of parents - managing expectations and building a support network
and much more!!
Let me know what you think on Instagram...
https://www.instagram.com/garycurneen/?hl=en