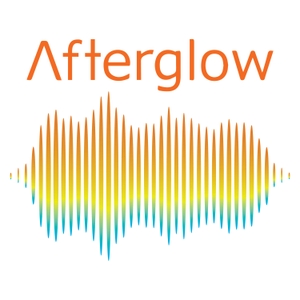 C​hris Noble is ​one of the world's leading adventure photographers​. Also an accomplished author, his new book "Why We Climb" is a celebration of the aspects of the climbing life that are most universal, meaningful, and long-lastin​g. These include ​the strong connection to partners and nature, ​the ​physical and mental mastery​ of the sport​, and the rewards of exploring oneself and the world through climbing. ​His work asks what compels men and women to dedicate their lives to the challenges and deprivations of living in a vertical world​. ​
Doug Robinson is a​n internationally-respected mountaineer​, guide and backcountry skier​​. He is also known for ​​his poetic writings about the mountains and why we climb them. Robinson has been called the "father of clean climbing" by Climbing Magazine and the "modern John Muir" for his lifelong devotion to California's High Sierra. ​Having cut his teeth during Yosemite's Golden Age​, Doug has accomplished more during his climbing career than most could ever dream of.​... and is a major feature in Noble's latest book "Why We Climb." ​
I​n the fifth conversation of season one of Afterglow, Madigan, Noble and Robinson take a deep dive into a wide variety of climbing topics, most notably the philosophical motivations and renderings behind the pursuit. The trio talk at length about the power of partnerships, how adversity can be used to ultimate gain in everyday life, ​how climbers process the death of partners and ultimately "why we climb."
Additionally, Chris speaks candidly about the conversations contained in his new book. Topics include his own personal journey ​behind the book and how the conversations provide ​a template for living a fully realized life​. He also speaks to how ​lessons learned on cliff faces, frozen waterfalls and alpine peaks can be brought home and used to benefit society as a whole​. ​
Throughout the conversation Doug lends sage advice and insights from his 60+ year climbing career. Robinson quips, "​W​e start by looking for handholds and we end up with higher consciousness." It's a powerful conversation that we hope you enjoy!
Inspired by ​Chris and Doug? Satiate your appetite with more info below:
​Ch​ris Noble:
Facebook: https://www.facebook.com/ChrisNoblePhotography
Instagram:​ @noblefoto​
Website:​ http://www.chrisnoble.photography/​
​Doug Robinson:
Website:​ http://movingoverstone.com/
Check out our sound engineer Luke Funicella on Soundcloud and enjoy more of his music here: @luke-anthony-funicella