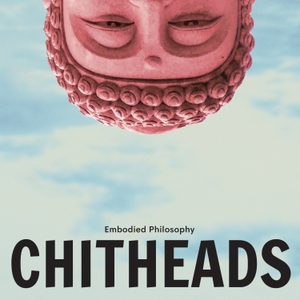 Dr. Chris Walling, PsyD, SEP, C-IAYT has been an active leader in healthcare for nearly two decades. His work integrates the developmental, biological, and somatic aspects of the lifespan. His work in academic medicine has included the administration of multidisciplinary leadership teams in hematology-oncology, physical medicine and rehabilitation, and geriatric psychiatry. He is a Clinical Research Fellow in the Traumatic Stress Research Consortium at the Kinsey Institute located at Indiana University in Bloomington, Indiana.
Dr. Walling is the current President of the United States Association of Body Psychotherapy, the hub of somatic psychology. His clinical focus in the behavioral sciences has examined the intersections of neuropsychotherapy, affect regulation, and somatic psychotherapy. Dr. Walling is the former Executive Administrator for the UCLA Longevity Center and Division of Geriatric Psychiatry. He currently serves as the Vice President of Education at the Alzheimer's Research and Prevention Foundation where cutting-edge research is conducted in geriatric integrative medicine. Dr. Walling is also a member of the Somatic Experiencing Research Committee at the Somatic Experiencing Trauma Institute in Boulder, Colorado. Dr. Walling is a clinical associate at the New Center for Psychoanalysis and a licensed clinical psychologist in private practice in Los Angeles, California.
See omnystudio.com/listener for privacy information.