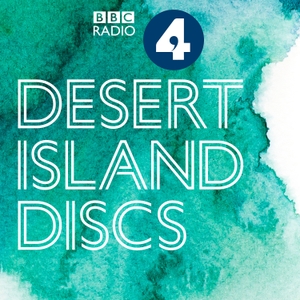 Claire Horton is the former chief executive of Battersea Dogs and Cats Home, and is currently director general of the Commonwealth War Graves Commission.
She joined Battersea in 2010 during its landmark 150th year, spearheading a campaign which transformed the animal rescue service into a UK top 10 charity brand. During her years in charge, income and volunteer numbers quadrupled; new facilities were developed and the charity successfully campaigned for changes in animal welfare legislation.
As a teenager Claire volunteered for a number of organisations including Mencap and the Riding for the Disabled Association. At 18 she joined the police force as a special constable, patrolling the streets of Dudley where she lived.
Her first position in the charity sector was at the NSPCC and she later worked for the Cats Protection League and the Variety Club of Great Britain. In 2020 she was appointed CBE for her services to animal welfare.
DISC ONE: Howlin' For You by The Black Keys
DISC TWO: Drink, Drink, Drink by Mario Lanza
DISC THREE: Wuthering Heights by Kate Bush
DISC FOUR: Ghost Town by The Specials
DISC FIVE: Agnus Dei, Op 11composed by Samuel Barber, conducted by Edward Higginbottom, performed by Choir of New College Oxford
DISC SIX: Affirmation by Savage Garden
DISC SEVEN: Heroes by David Bowie
DISC EIGHT: Benedictus by Karl Jenkins

BOOK CHOICE: A book by Dick Francis
LUXURY ITEM: A piano and sheet music
CASTAWAY'S FAVOURITE: Wuthering Heights by Kate Bush
Presenter: Lauren Laverne
Producer: Paula McGinley