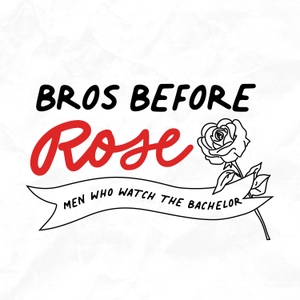 Recap of The Bachelorette (Season 17, Episode Three)
Has there ever been a more cringe-worthy episode of television ever? While this week demonstrated Clare's mastery of middle school relationships there is hope for the future as we prepare to welcome Tayshia back to save the show. In the meantime, join us as we explore the roasts, aborted kisses, guacamole facials and the implosion of Yosef. It's gonna be a good one!
All of this and so much more on this episode of Bros Before Rose!