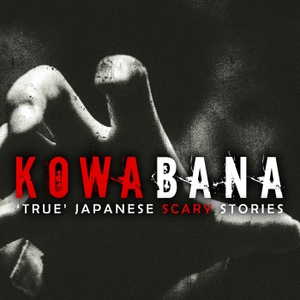 Episode Notes
Join our Patreon for early access and bonus episodes and help support the show!
Check out A Cure for Chaos: http://geni.us/TaraDevlin!
Enjoy a healthy sampling of nine classic Japanese creepypastas from beyond the grave. First put online at the turn of the century, these were some of the very first Japanese horror stories to make it big online. Come and take a listen, if you dare.
BGM thanks to Myuuji, Kevin MacLeod and [CO.AG] (https://www.youtube.com/channel/UCcavSftXHgxLBWwLDm_bNvA/).
Sound effects thanks to Free Sound and freeSFX.
Licensed under Creative Commons: By Attribution 3.0 License