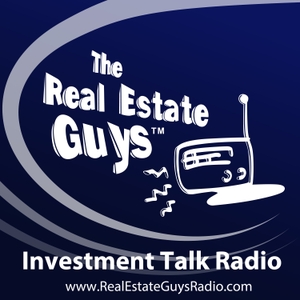 The Fed shocks the world with an emergency infusion of cash into a distressed financial system.
Is the financial system in trouble? What's an investor to think ... and do?
Listen in as we search for Clues in the News about the Fed, the Repo Market, and what it could mean to real estate investors.
Free newsletter at RealEstateGuysRadio.com
Follow on Facebook.com/TheRealEstateGuys