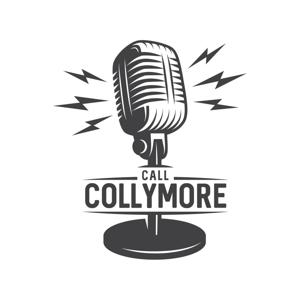 Coffee with Collymore - David Morrissey
11.17.2016 - By Call Collymore
In Coffee with Collymore, ex-England footballer and broadcaster Stan Collymore chats with guests from the worlds of sport, politics and entertainment about their love of the beautiful game as well as their career and current projects.
In this episode Stan shares a coffee with star of The Walking Dead and The Missing, David Morrissey while they discuss his love of Liverpool FC. Find out how David came to support Liverpool in an Everton family, his best XI and how his passion for the Reds led to an embarrassing moment on set.
They also discuss David's latest projects including The Missing - will the audience get the resolution they are looking for?
Follow David on Twitter www.twitter.com/davemorrissey64. David is an Ambassador for UNHCR, The UN Refugee Agency, find out more about their work here http://www.unhcr.org/uk/
Filmed on location at The Woodman, Highgate http://www.the-woodman.com/