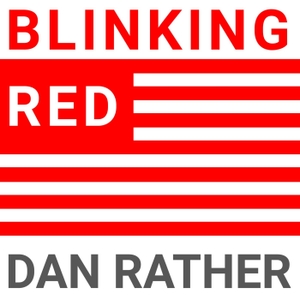 In this second episode, Dan Rather recognizes some of the fear and confusion following President Trump's actions on the international stage. Calling out the relentless propaganda of the current administration for the bluster that it is, Dan reminds us to pay attention—to have the courage to stand up, and stand firm.
Subscribe to the podcast
More from Dan Rathernewsandguts.com facebook.com/newsandguts facebook.com/thedanrather
Music by Lunatic Wolf, Michael Young, Aaron Windfield, and Simon Marcus.
Podcast production and distribution by Pippa See acast.com/privacy for privacy and opt-out information.