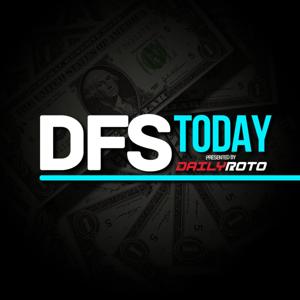 College Basketball Picks, NBA and NHL DFS Lineups, Point Spreads and Over/Under, Best Bets.
01.09.2019 - By DFS Today
Gabe Morency and Cam Stewart discussed the slate of College Basketball tonight and shared their picks of the evening and point spreads. Cam reveals his NHL DFS lineup for this evening and shared his picks for the NHL game tonight. Gabe discusses the NB...