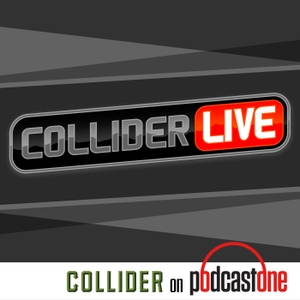 Collider Live
By PodcastOne
What's Collider Live about?
The gloves are off in this balls to the wall show from the mind of Kristian Harloff that is an off-shoot of the Schmoes Know Live Show with an all new, Collider flair.
Join Kristian and a rotating panel of guests and Collider personalities as they talk the latest in news from the world of movies, pop culture and literally everything else!