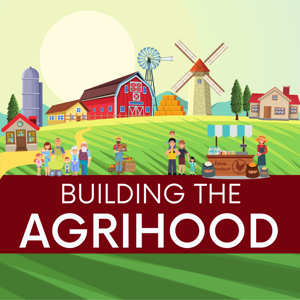 Confident Conversations with Homemakers
By Jennifer Ross
What's Confident Conversations with Homemakers about?
The Confident Conversations with Homemakers podcast brings you encouraging and edifying episodes every Tuesday. Jennifer and her guest have casual conversations about homemaking, marriage, and Christian womanhood. You'll feel like you've just taken a seat in the home of trusted friends for a cup of coffee or tea.
This podcast is a collection of motivating and thought-provoking interviews with Christian homemakers. Join Jennifer, author of ConfidentlyCalled.com and HomemakersAcademy.com, as she asks previously submitted questions on homemaking, homeschooling, marriage, motherhood, organizing and cleaning, cooking, and more!
To submit your own question to be used in a future podcast, visit http://confidentlycalled.com