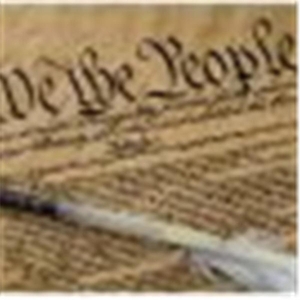 In this episode of Constitution Study Radio, we will continue through Lesson 05, after nearly completing the "forging a nation" section last episode.
Lesson 05: Murmurings of Independence
- Forging a Nation (we began this section last week)
- The French and Indian War
- Proclamation of 1763
- Military Occupation, and Confrontation
- Tea Party, and Association
Join Douglas V. Gibbs of Political Pistachio, Constitution Radio on KCAA 1050AM, and the Constitution Association, as he journeys through the United States Constitution. We will study the concepts, principles, and direct text of the U.S. Constitution from the original point of view of the Founding Fathers.
New episodes each Sunday Morning at 9:00 am Pacific Time. The link above is also good for listening to the podcasts of past episodes.