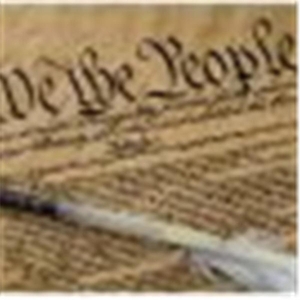 Constitution Study Radio, Lesson 01 of 2014.  Why do we need government? What are the Building Blocks of Government?  How is the American Form of Government unique?
Join Douglas V. Gibbs of Political Pistachio, Constitution Radio on KCAA 1050AM, and the Constitution Association as he journeys through the United States Constitution.  We will study the concepts, principles, and direct text of the U.S. Constitution from the original point of view of the Founding Fathers.
New episodes each Sunday Morning at 9:00 pm Pacific Time.