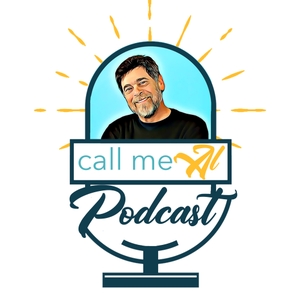 Conversation with Janelle Breese Biagioni
10.10.2019 - By Call Me Al
Al interviews Janelle Breese Biagioni. Janelle is a Registered Professional Counsellor with the Canadian Professional Counsellors Association (No. 3066) and the widow of Constable Gerry Breese. She specializes in traumatic life losses arising from a death or catastrophic injury.
The year before the life-altering loss of her husband, she had lost her brother (39), who sustained a brain hemorrhage. And two weeks before her husband died, one of her closest friends (43) who also suffered a brain injury three years prior, succumbed to a brain tumour. Within 18 months three of the most important people in her life were gone—all due to brain injuries.
Janelle's survival ignited a passion to serve and help others to heal from their deep losses. She calls herself a "hope generator," and has dedicated the past 26 years to learning, developing skills, and helping others heal their broken hearts through grief and bereavement.
Janelle has published seven books including A Change of Mind: One Family's Journey through Brain Injury and Life Losses: Healing for a Broken Heart. Her vignettes are published in Chicken Soup for the Grieving Soul and Chicken Soup for the Father & Daughter Soul. Janelle's articles have also been published in the Grief Digest, Living with Loss, Headline and Brain Injury Journey magazines. Janelle also appeared in A Change of Mind; a documentary on the societal impact of brain injury.
For more information please visit her websites: http://traumaticlifelosses.com/ and http://janellebb.com/
Janelle is married to Lyle and resides in Victoria, BC. She is mother of Myriah and Dale and grandmother of Sampson, Atticus and Greyson. 
Season 2 of the Call Me Podcast is brought to you by CONNECT Communities. CONNECT's mission is to Make Lives Better. We achieve this by providing complex and specialized services for people living with brain injury and stroke in a nurturing and innovative community environment. Through our Life Redesign Model™, we empower people by applying our knowledge and experience to coach, challenge and motivate each person to reach their unique personal goals and build a fulfilling life for themselves. CONNECT is one of few organizations accredited through Accreditation Canada using the Acquired Brain Injury standards. For more information visit their website: https://connectcommunities.ca/