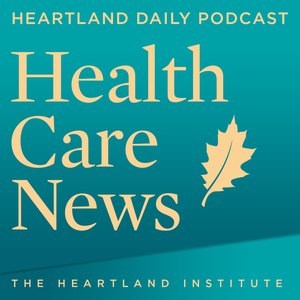 Coronavirus: How Globalization and Our Regulatory Structure Caught the U.S. Off Hand (Guest: Dr. Jane Orient, M.D.)
03.20.2020 - By Health Care News Podcast
In this podcast, AnneMarie Schieber and Dr. Jane Orient, M.D. discuss:
- How South Korea's rapid response has kept COVID-19 at bay.  How could South Korea so rapidly developed tests
- Why it may be important to test for antibodies to coronavirus
- The computer modeling the Administration is relying on for mitigation measures
- Random sampling testing and whether false results could provide more harm than good
- How China, France are experimenting with treatment, in particular anti-malaria and HIV drugs, and Vitamin C…what is holding the U.S. back?
Dr. Jane Orient, M.D. also discusses how bureaucracy at our government agencies, the Food and Drug Administration and the Centers for Disease Control and Prevention, stalled the early rollout of testing and how globalization of the supply chain will hamper efforts to treat the disease.