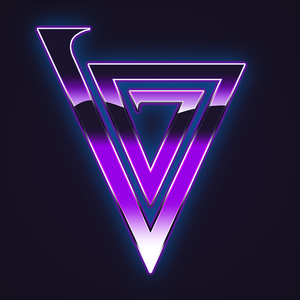 Two golden plates down, two to go! Our heroes have learned more about the fate of Cotton Candy Village, and are now in the company of a strange girl who has lost her father. Two kingdoms remain before they can enter Rusty's mansion. Where will this theme park of horrors lead them to next?
 
Play by Post Discord Server: https://discord.gg/MCdB5c7
Like our stuff? Leave us a review on iTunes!
Fan of the show? Consider helping us grow! Even $1 goes a long way!
patreon.com/ymiatavern
YMIATavern Merch!: redbubble.com/people/ymiatavern
Connect with us!
Discord: discord.gg/FAecScMReddit: reddit.com/r/ymiatavernFacebook: facebook.com/YMIATavernTwittersmachine: @YMIATavernPhotosofYourFood: instagram.com/YMIATavern
Music by the great Jacob Priddy (@PriddyJacob).