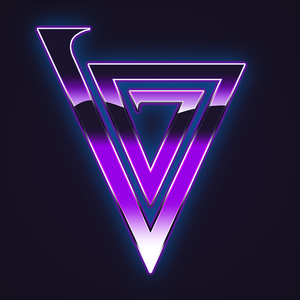 We're back! With the first of Rusty's four kingdoms completed, our little band of heroes is off to collect another golden plate. This time the mighty Chocolate Mountain awaits... Or is it Jelly Jungle? Candy Cane Chasm? Seriously guys, make up your mind. 
Play by Post Discord Server: https://discord.gg/MCdB5c7
Like our stuff? Leave us a review on iTunes!
Fan of the show? Consider helping us grow! Even $1 goes a long way!
patreon.com/ymiatavern
YMIATavern Merch!: redbubble.com/people/ymiatavern
Connect with us!
Discord: discord.gg/FAecScMReddit: reddit.com/r/ymiatavernFacebook: facebook.com/YMIATavernTwittersmachine: @YMIATavernPhotosofYourFood: instagram.com/YMIATavern
Music by the great Jacob Priddy (@PriddyJacob).