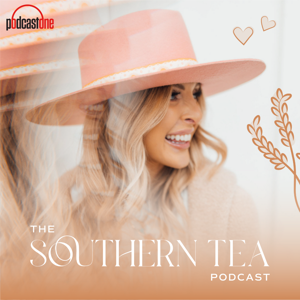 Country Music, Bugging Each Other, and Life with Your Partner (feat. Cam Harrell)
08.04.2021 - By The Southern Tea
This week, Katy invites on her husband, Cam, to answer some fan questions, chat about music, their marriage, and navigating mental health. They also share their opinions on what bugs the other. And if there's anything to gain from this episode, it's that you should just let it rip.
This episode is sponsored by:
HydroJug - promo code: SOUTHERNTEA
HelloFresh - promo code: tst14
Zola - promo code: SAVE50
Follow The Southern Tea on Instagram!
Theme music by Jason Shaw.
Licensed under Creative Commons: By Attribution 3.0 License.